Class-A Office Park/Commercial POAs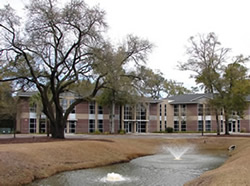 We manage and oversee properties ranging from 10,000sf to 50,000sf. No property is too big or too small for us. Our main focus is maintaining the property, ensuring it maintains a Class-A feel while paying close attention to the budget and spending. Our services include overseeing all vendors for things like landscaping, roofing, cleaning, safety/security, etc., obtaining & managing insurance, putting together budgets, and much more.
Luxury Vacation Rentals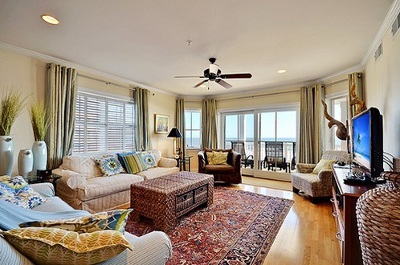 We offer property management services on the Isle of Palms for owners that handle bookings themselves through sites such as: VRBO and Home away, etc. We act as the local point person. Our focus is to keep your renters happy and to take the burden off you.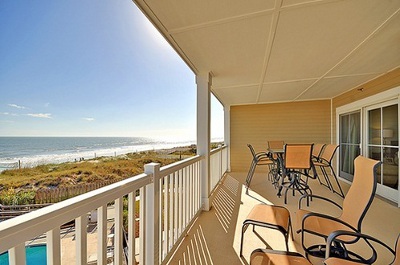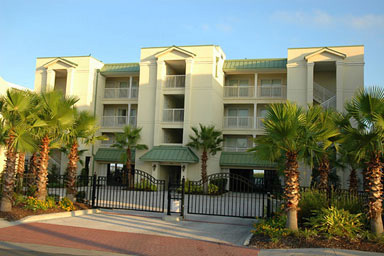 Residential Homeowners Associations (35 units or less)
We manage condominium complexes on the Isle of Palms ranging from 17,000 sf to 25,000 sf. We understand the importance of maintaining these types of properties because many of our owners have their units on a vacation rental program.

Some of the services we provide are scheduling members meetings, putting together budgets, managing bank funds including both operating and reserve accounts, overseeing vendors for such things as pool, pest, landscaping, elevator, security/safety, gate, and more.

We also have smaller neighborhood communities in Awendaw & Mt Pleasant that are under 35 homeowners/lots.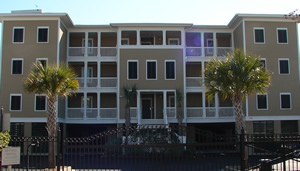 Long Term Investment Properties
We manage quite a few investment properties that we market & find suitable tenants, collect rent, disburse funds, coordinate maintenance, keep maintenance log, etc. Our properties range in age, size, and location.